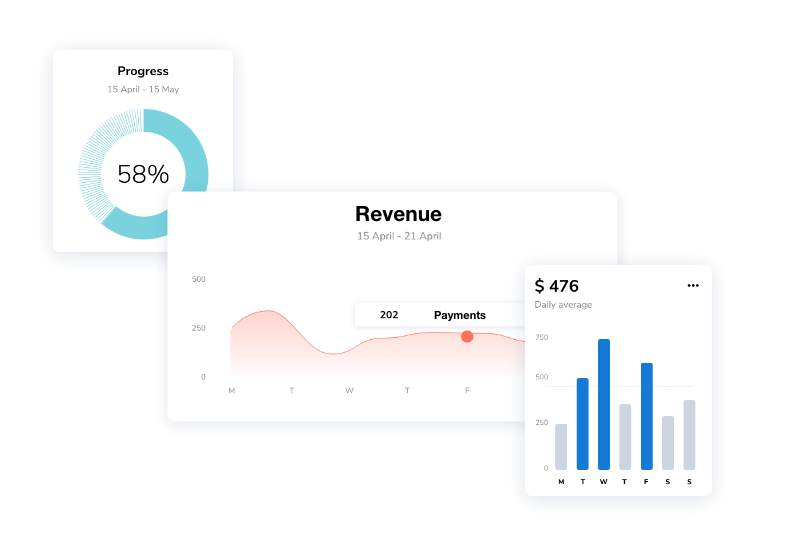 Increase Your WordPress Business' Revenue Today

Selling premium WordPress products is easy. Making sure that customers use them according to your license guidelines can be a challenge.
Sell your products through any of the ecommerce plugins we integrate and we will handle API keys, site usage restrictions and updates with the click of a button.